Customer Testimonials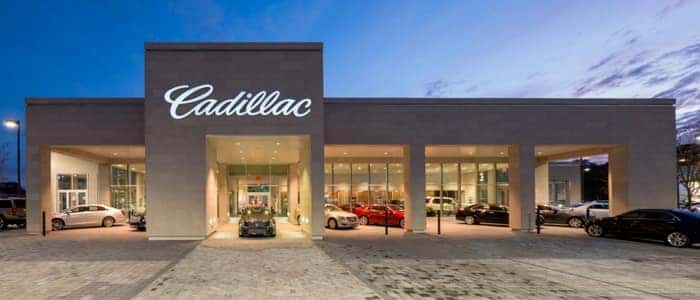 Very satisfied with service!!?
Very professional and did not pressure me to buy. Gave exceptional customer service, and delivered just as he promised. I would highly recommend him. His wits and abilities will take him a long way in the auto industry. - Pete Campbel . References; Lanard Smith
Salesman Lanard Smith was the best consultant we ever had!! It was like buying a car from a friend from the beginning..he was out in the rain and came to the car welcomed us and ready to work with us.. unlike most car lots where you have to search for a salesperson..We hate coming to car lots but Lanard made us feel comfortable with the buying process and made it "fun" again! We will most defiantly be back to see him and Baker Cadillac!
Coming Soon!