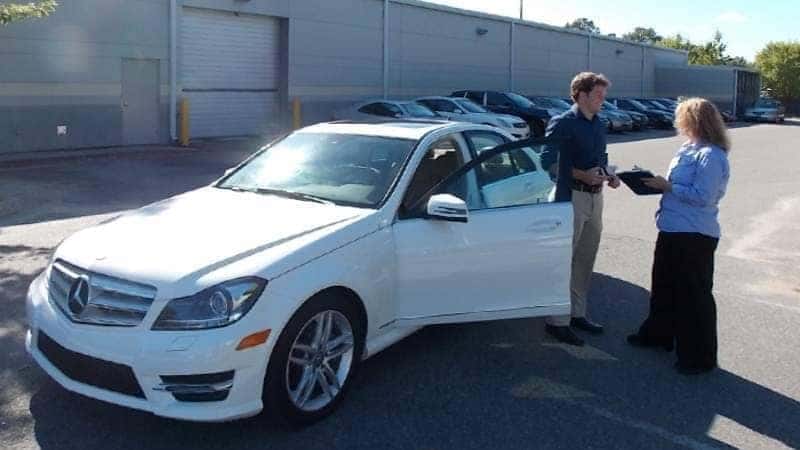 Complimentary Loaner Cars
(Available in Charleston Only)
Loaner Vehicles are available (by appointment) for our franchised brands and any other vehicle purchased from us.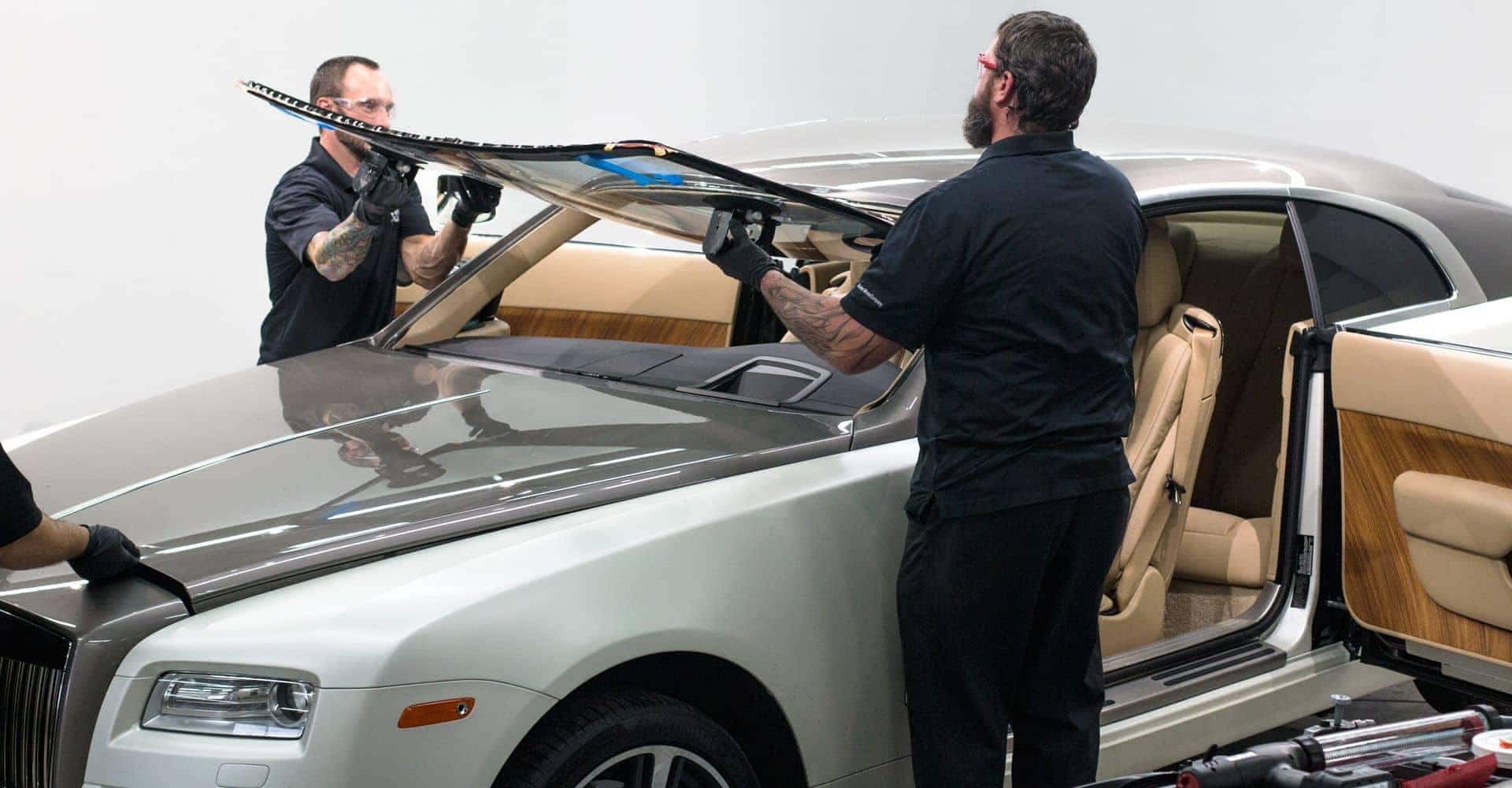 Experienced Profesionals
Our auto glass technicians have the experience and know-how to work with every kind of vehicle.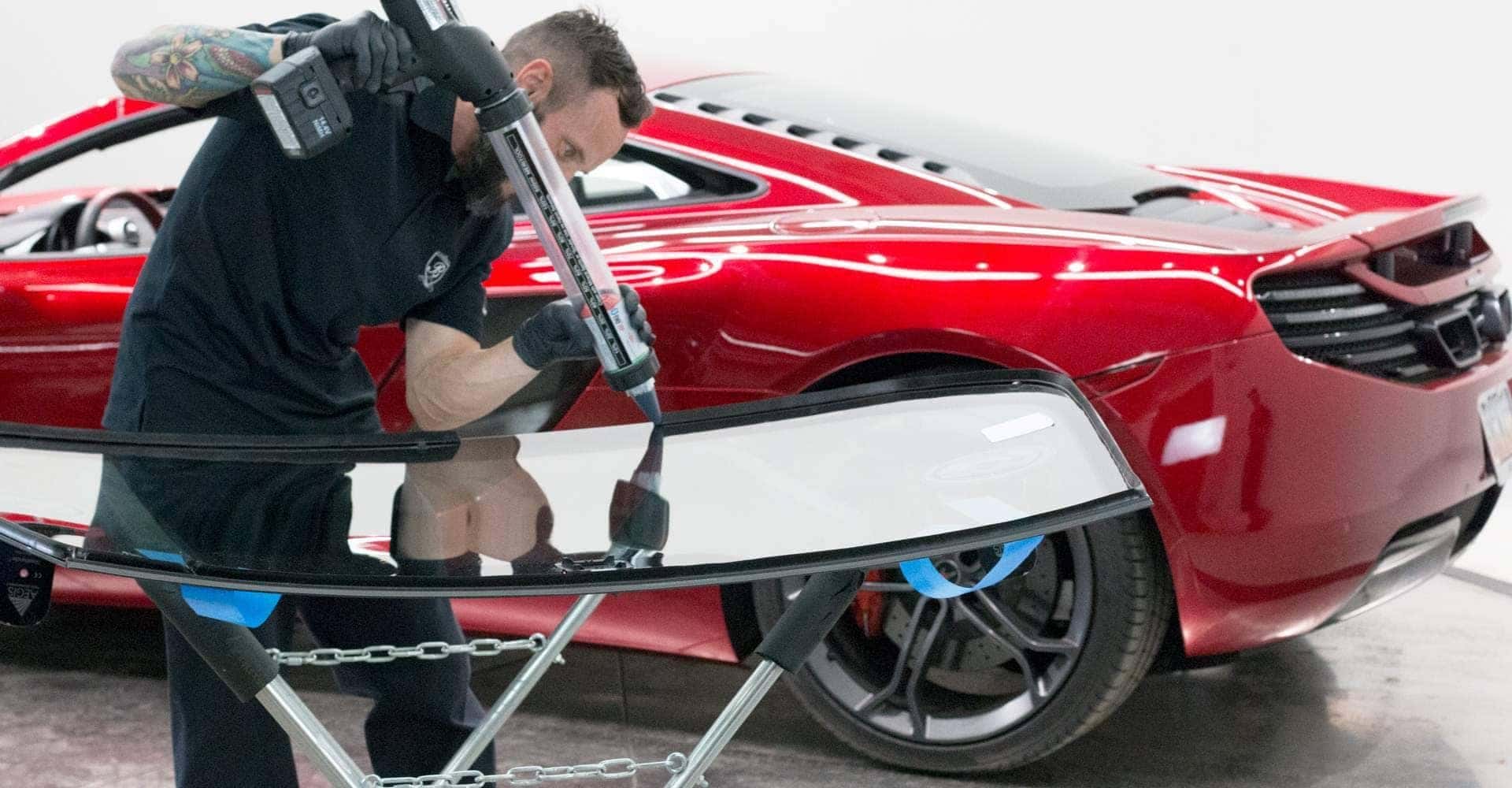 Controlled Workspace
Precision work is hard to get right in a hot parking lot with mosquitoes flying around, which is why all Auto Glass work is performed in our clean, climate controlled workshop with ample space to work.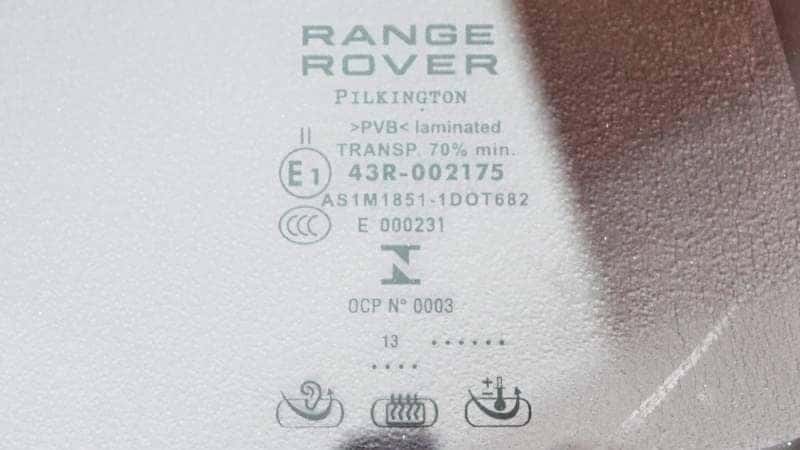 Genuine OEM Glass
BAKER MOTOR COMPANY dealerships are official suppliers of Genuine OEM glass.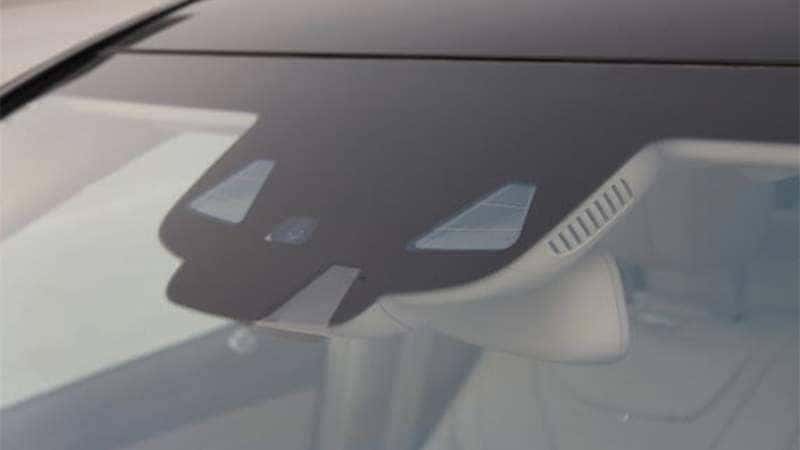 ADAS Sensor Calibration
When windshields are replaced, we re-calibrate any ADAS (Advanced Driver Assistance System) sensors that "looks through" the glass. In fact, other auto-glass companies come to us for sensor calibration after they replace glass because only official dealers cary the OEM tools for recailbration.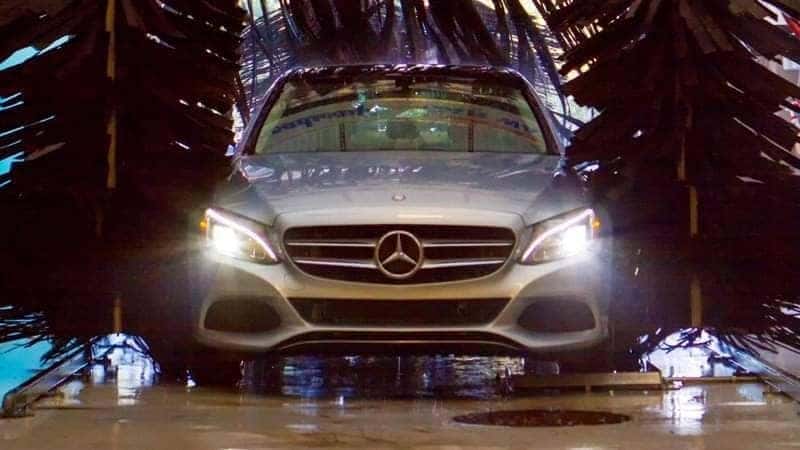 Complimentary Car Wash
After glass repairs are finished we perform a complimentary carwash to confirm the repairs are watertight.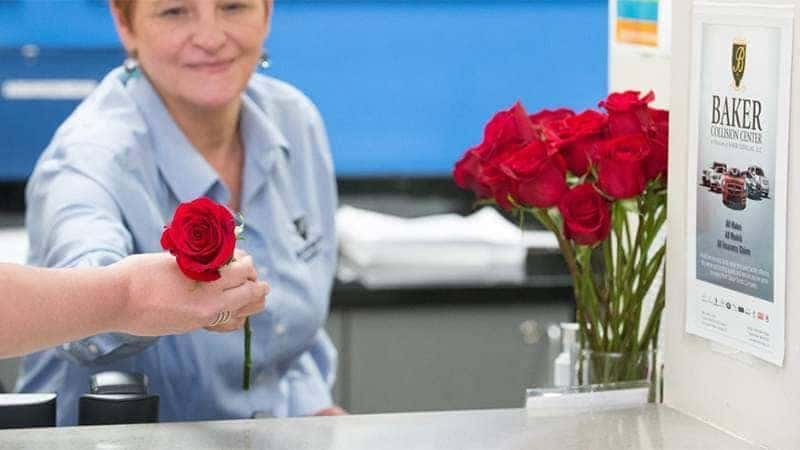 The "Baker Experience"
We satisfy the highest of standards