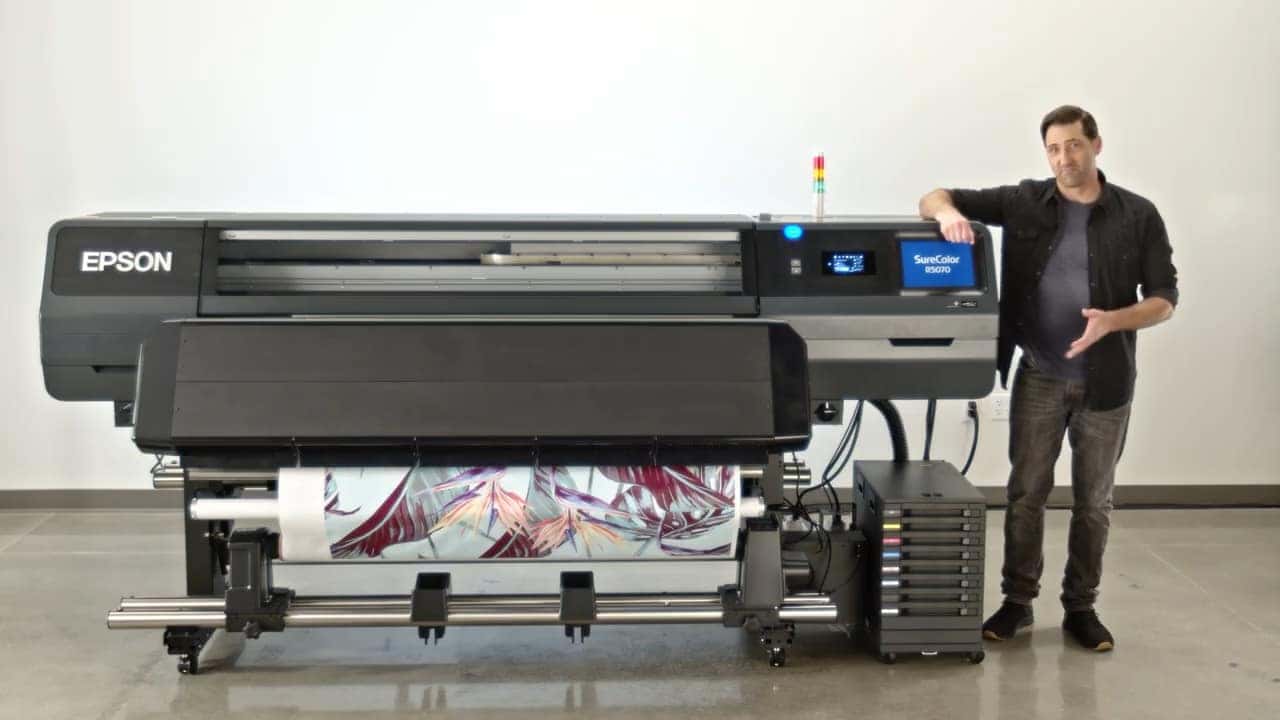 64" Resin Printer
The Epson SureColor R5070 64" Roll-to-Roll Quality Signage Printer is the first of its kind to feature multi-purpose Quality ink.
This 64" roll-to-roll signage printer consistently provides professional quality vinyl, banner, vehicle wrap and other traditional signage prints.
State-of-the-art PrecisionCore printhead delivers high-quality, consistent color job-to-job and panel-to-panel.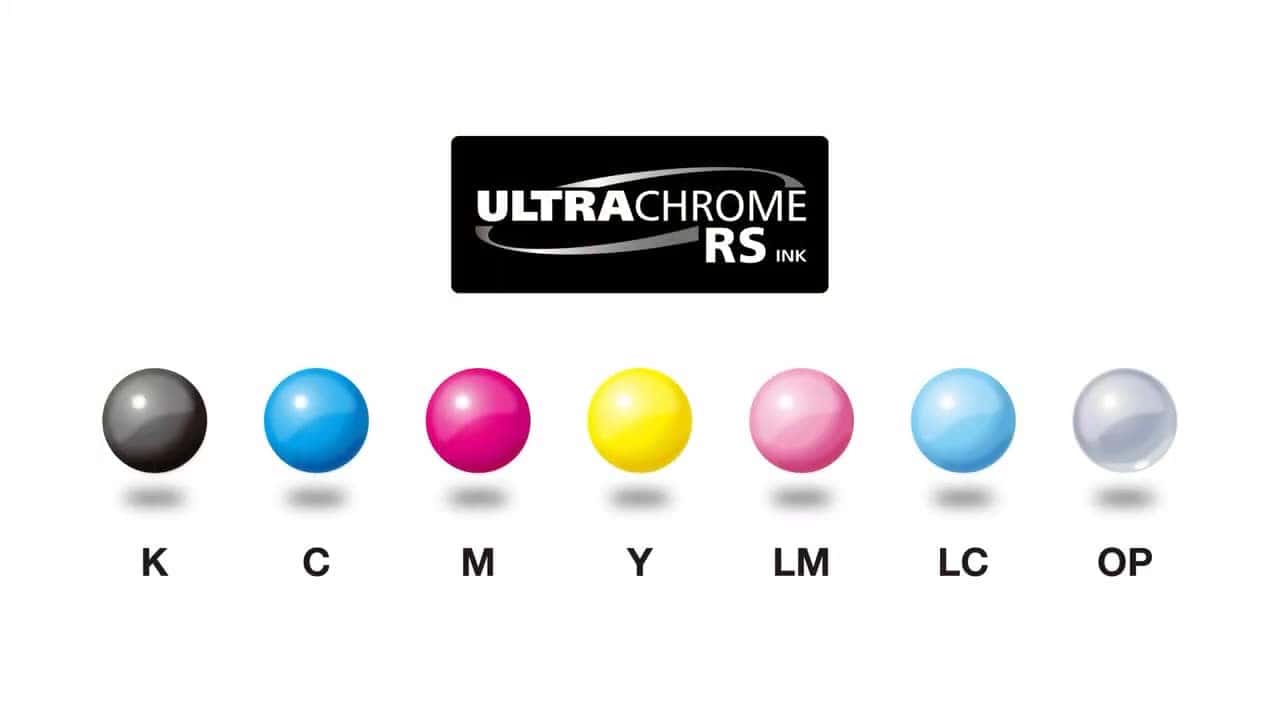 UltraChrome® Ink
Epson UltraChrome RS Ink technology delivers astounding image quality. This 6-color Quality ink set offers reliable color consistency on a diverse range of applications:
Vibrant 6-color aqueous Quality ink set (KCMYLcLm); also includes optimizer and maintenance liquid
Reliable color consistency - delivers consistently high image quality for repeat jobs, brand colors, wall tiling applications, and more
Avery Dennison Film
Avery Dennison MPI 1105 Series wrapping film, a premium high-gloss cast film with superior 3D conformability, stunning printability and maximum durability for complex surfaces with curves and recesses.
MPI 1105 features Easy Apply™ RS technology for a lower initial tack. This aids the alignment of overlapping panels, and helps to limit the risks associated with graphic application, such as wrinkling and entrapped air bubbles.
Immediate Lamination
A premium quality, ultra-thin, ultra conformable, protective film is immediately laminated to the printed vinyl.
Avery Dennison DOL 1300Z Series offers excellent conformability, abrasion resistance, and durability. The gloss film features a synthetic liner that creates a super smooth high gloss finish which provides an overall paint like finish of printed graphics. DOL 1300Z Series is designed to be used with SuperCast Series print media.